Mobile and Desktop Application Development
Making your life easier, one app at a time.
Introducing Expert Clicker
Expert Clicker is a new application by digitalBrink that allows you to count... anything! Sporting advanced features such as volume key controls for up / down ticking, always-on screen, counting into the negatives and count saving, this application can fit all your counting needs!
Interested? Why not give it a try! The application is free on the Google Play store - it never hurts to have a counting app installed and at the ready!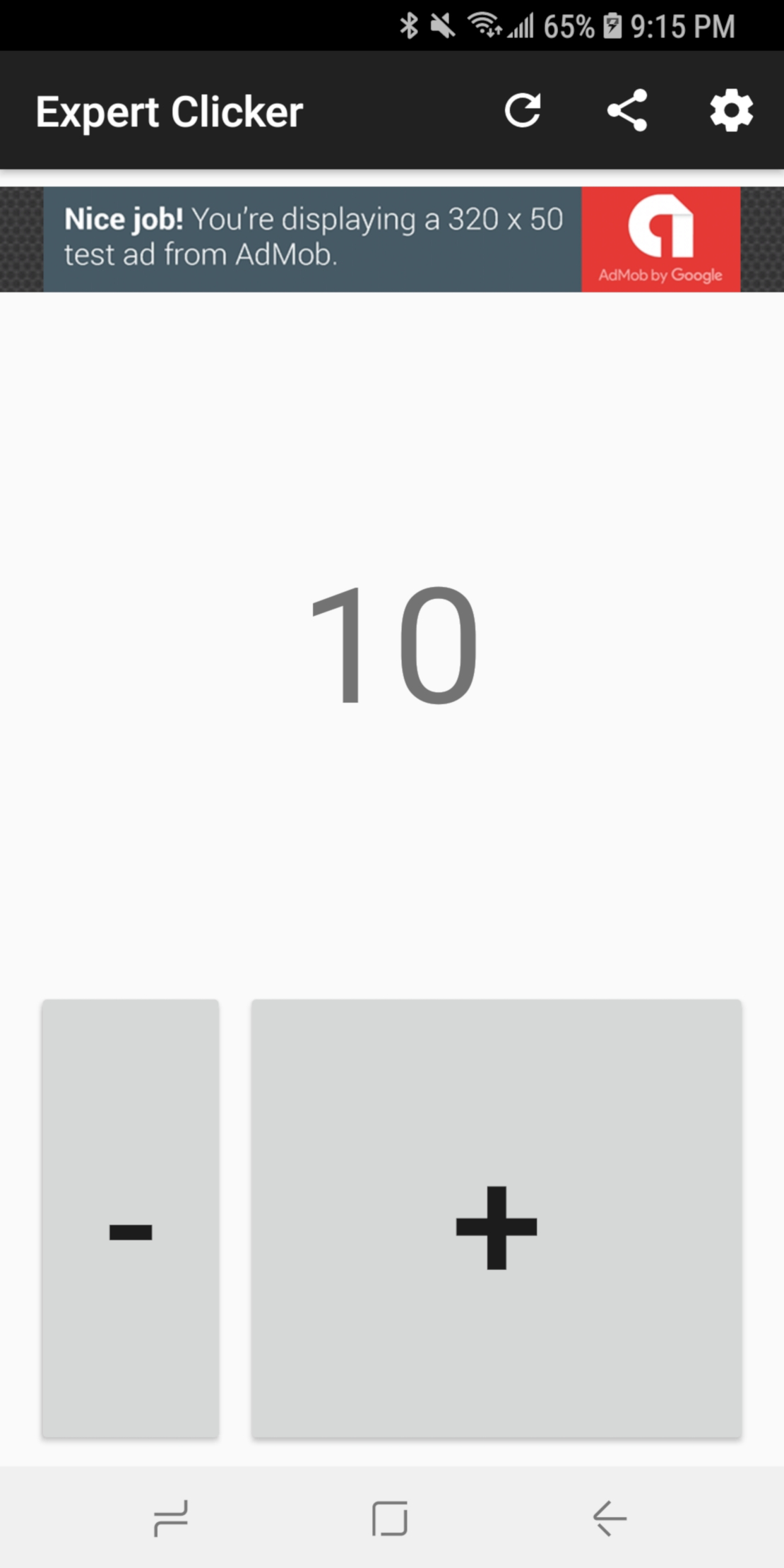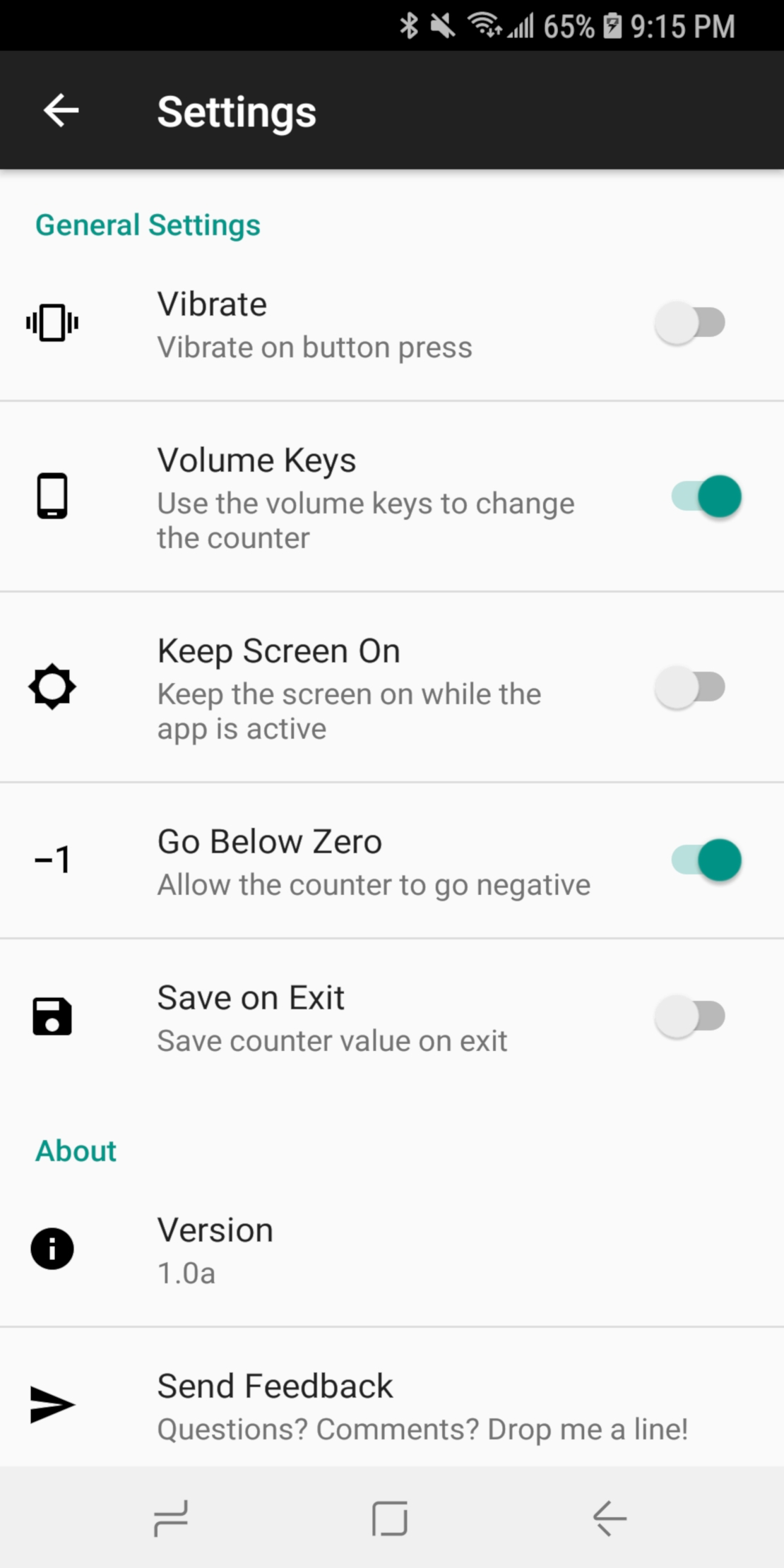 digitalBrink provides mobile and desktop applications dedicated to making your life easier!